東京塩麹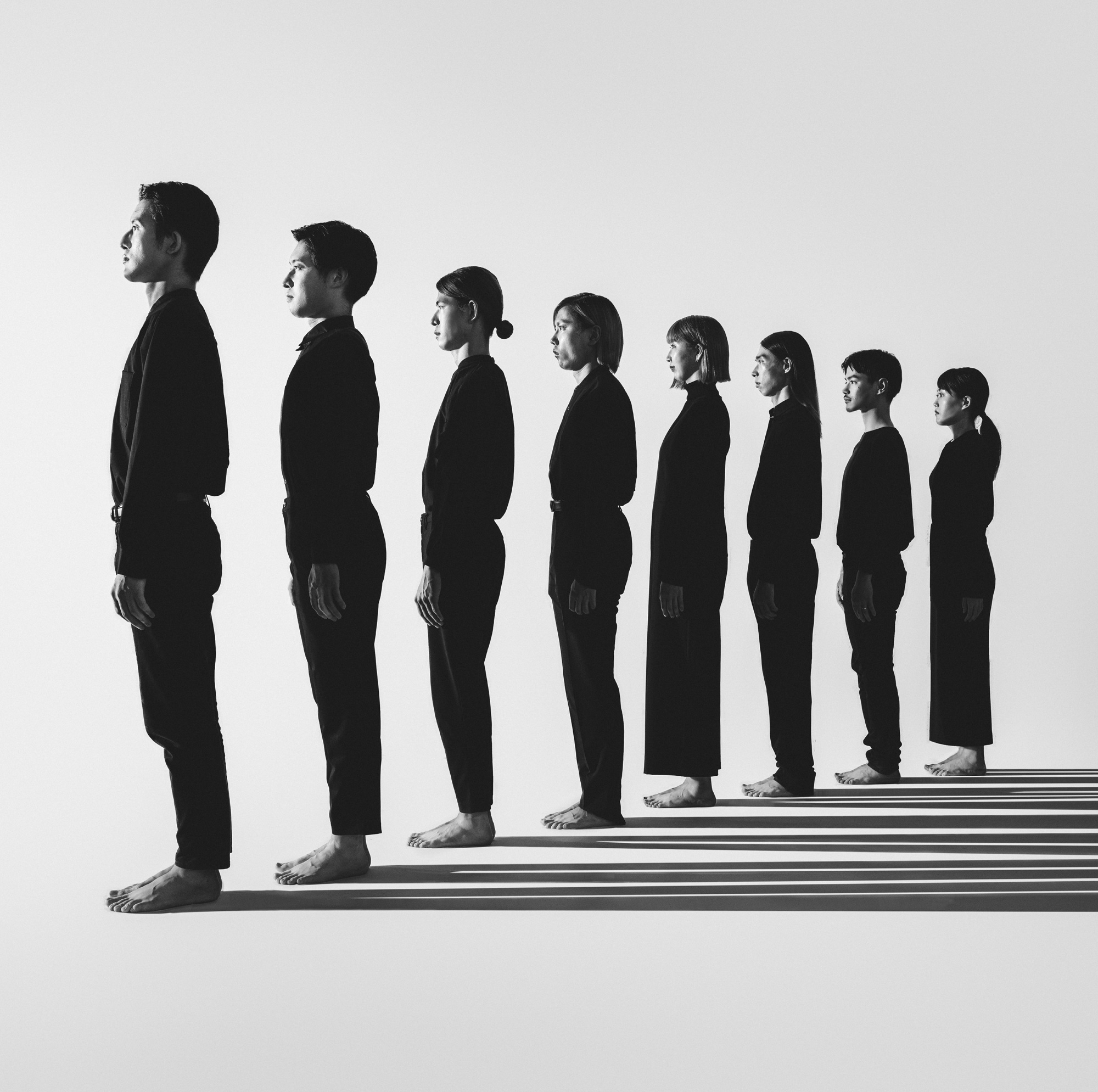 2013年に始動したコンテンポラリーポップバンド。
音の反復と解体、再構築を主軸とし、バンド形態でありながら完全に譜面に落とし込まれた独自の音楽性で注目を集め、ディスクユニオン主催『DIM.オーディション2016』に選出。
2017年、1stアルバム『FACTORY』をリリース。同作はNYの作曲家スティーヴ・ライヒから「素晴らしい生バンド」と評された。
2018年には2ndアルバム『You Can Dance』をリリースし、FUJI ROCK FESTIVAL'18へ出演。JR東海『そうだ 京都、行こう。』を始めとしたCM音楽も手がける。

Tokyo Shiokouji
An eight-piece musical band formed in 2013. Their precise but abstract sound is characteristic with the minimal music and some influence of techno and hip-hop. In 2016, they were selected at the "DIM. Audition 2016" by Disc Union to release their first album "FACTORY" in the following year. This album caught ears of Steve Reich who praised them as a "great live band". In 2018, the band performed at FUJI ROCK FESTIVAL '18. In addition to giving live performances, they also make and sell" bottled music" after their band name and produce music for commercials.
Photography : Yuta Itagaki(KIENGI),
       Mana Hiraki(KIENGI)
Hair&Makeup : Yuki Omori