東京塩麹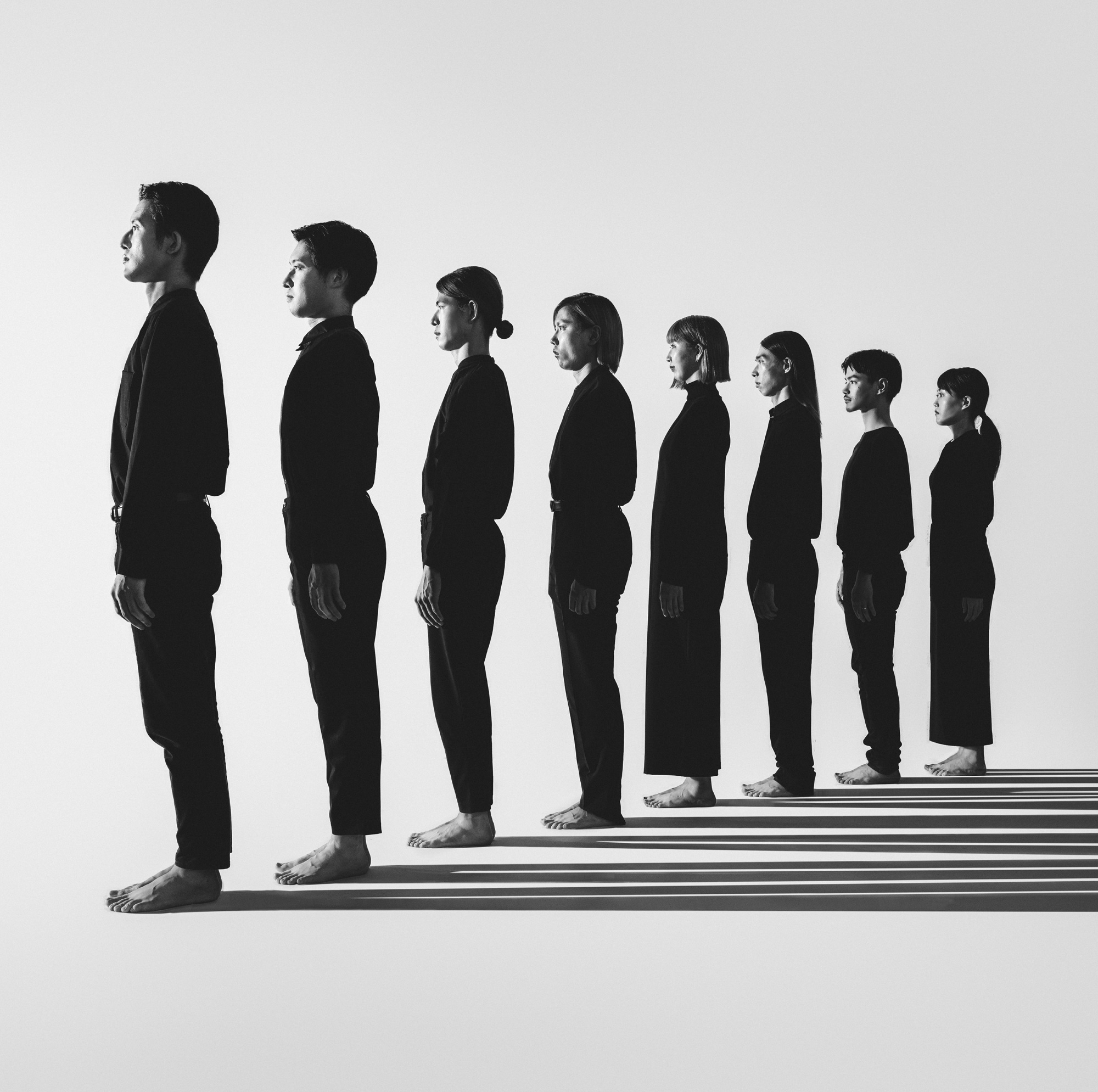 2013年に始動したコンテンポラリーポップバンド。
音の反復と解体、再構築を主軸とし、バンド形態でありながら完全に譜面に落とし込まれた独自の音楽性で注目を集め、ディスクユニオン主催『DIM.オーディション2016』に選出。
2017年、1stアルバム『FACTORY』をリリース。同作はNYの作曲家スティーヴ・ライヒから「素晴らしい生バンド」と評された。2018年にFUJI ROCK FESTIVAL'18へ出演。
2023年リリースの3rdアルバム『Goodbye』で全国5都市ツアーを開催。同作はアジアの音楽賞The 14th Golden Indie Music AwardsでBest Asian Creative Artist賞にノミネートされた。

Tokyo Shiokouji
A contemporary pop band that started in 2013.
Focusing on repeating, deconstructing, and reconstructing sounds, they have attracted attention for their unique musicality, which is completely translated into musical scores despite being in the form of a band, and was selected for "DIM. Audition 2016" sponsored by Disc Union.
In 2017, released their 1st album "FACTORY". The work was described by New York composer Steve Reich as "a wonderful live band." Appeared at FUJI ROCK FESTIVAL'18 in 2018.
They held a 5-city tour nationwide with their 3rd album "Goodbye" released in 2023. The work was nominated for the Best Asian Creative Artist award at the 14th Golden Indie Music Awards.

Photography : Yuta Itagaki(KIENGI),
       Mana Hiraki(KIENGI)
Hair&Makeup : Yuki Omori